Written by Francisca Goldsmith on Saturday, December 5, 2015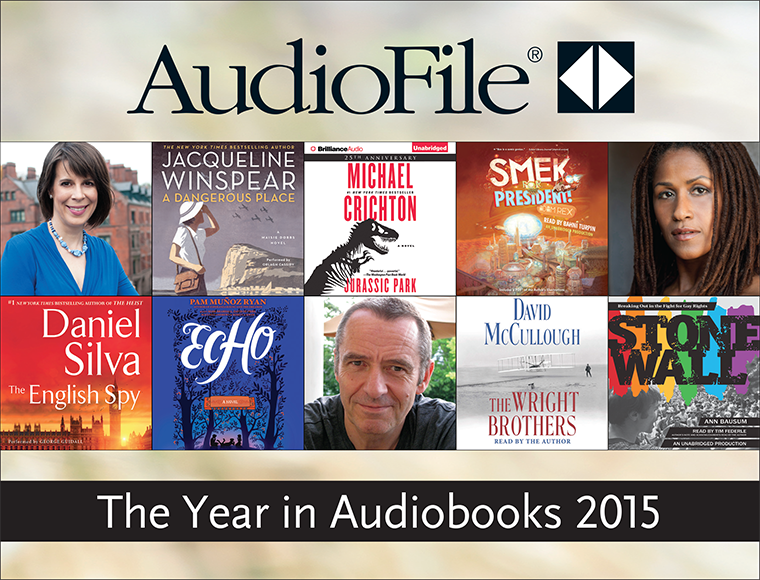 Have you shared this year's list? Sure, you're having so much fun going through it yourself and discovering friends, colleagues, new possibilities for this week's ear reading.
Pass along the link to the list and give your mom, your coworker, your son, your downstairs neighbor, something to explore, too!
With nine sections covering about a dozen genres as well as some specific age group interest lists, more than 100 titles are featured and more lists name more than 60 audio performers you need to hear.
So, go ahead. Be generous. Share the link to the list so they'll give you some time to get down to listening to your latest audiobook read!