New Releases September - November 2016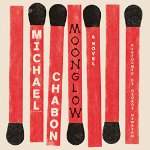 MOONGLOW
by Michael Chabon
Read by George Newbern
Inspired by Chabon's own deathbed conversations with his grandfather, this new and sprawling literary novel should be one of the big audiobooks of fall.
Release date: November 22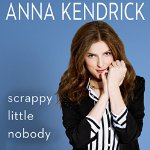 SCRAPPY LITTLE NOBODY
by Anna Kendrick
Read by Anna Kendrick
Actor Kendrick (Up in the Air, Pitch Perfect) adds to her résumé with this collection of autobiographical essays.
Release date: November 15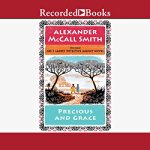 PRECIOUS AND GRACE
by Alexander McCall Smith
Read by Lisette Lecat
That's Precious Ramotswe and Grace Makutsi, of course, the proprietresses of The No. 1 Ladies' Detective Agency, both of whom have a lot on their plates.
Release date: October 11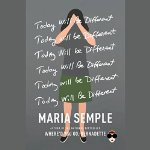 TODAY WILL BE DIFFERENT
by Maria Semple
Read by Kathleen Wilhoite
From the author of Where'd You Go, Bernadette, this takes listeners along as a woman's life swerves unexpectedly.
Release date: October 04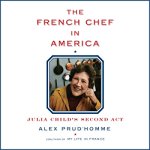 THE FRENCH CHEF IN AMERICA
by Alex Prud'homme
Read by Alex Prud'homme
Foodies, this one's a must—after My Life in France, Julia Child's career in and lasting impact on America begins.
Release date: October 04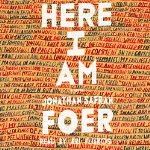 HERE I AM
by Jonathan Safran Foer
Read by Ari Fliakos
Foer (Everything Is Illuminated, Extremely Loud and Incredibly Close) returns with a novel in which domestic crises and global catastrophe test a family.
Release date: September 06