New Releases March 2017 - May 2017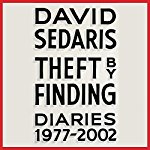 THEFT BY FINDING: DIARIES (1977-2002)
by David Sedaris
Read by David Sedaris
Are we ready for David Sedaris's diaries?! A must-listen for devoted fans that's sure to be strange, funny, and surprising.
Release date: May 30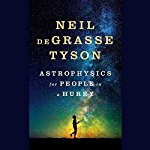 ASTROPHYSICS FOR PEOPLE IN A HURRY
by Neil deGrasse Tyson
Read by Neil deGrasse Tyson
Who better to share the secrets of the universe with us than Neil deGrasse Tyson?
Release date: May 02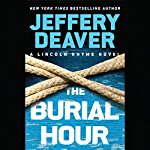 THE BURIAL HOUR
by Jeffery Deaver
Read by Edoardo Ballerini
Narrator Edoardo Ballerini has portrayed criminologist Lincoln Rhyme for the last few audio outings, and both return here as Rhyme investigates two mysterious kidnappings.
Release date: April 11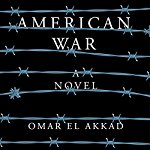 AMERICAN WAR
by Omar El Akkad
Read by Dion Graham
Count on narrator Dion Graham to deliver this alarming imagining of a possible future when a second American Civil War breaks out.
Release date: April 04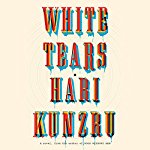 WHITE TEARS
by Hari Kunzru
Read by Lincoln Hoppe, Danny Campbell, Dominic Hoffman
From the author of Transmission and Gods Without Men, this novel concerns blues music and the intersections between race and music in America.
Release date: March 14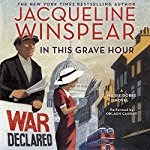 IN THIS GRAVE HOUR
by Jacqueline Winspear
Read by Orlagh Cassidy
Maisie Dobbs returns in this favorite audio series as WWII breaks out and England enters the fray.
Release date: March 14