Are you more drawn to Cormac McCarthy's latest opus, narrated by two Golden Voices, or a romance set in a Maine restaurant kitchen? Letters from master of spies John le Carré or an audiobook for beaver true believers? Whatever your taste, find a new favorite and settle in for cozy winter listening.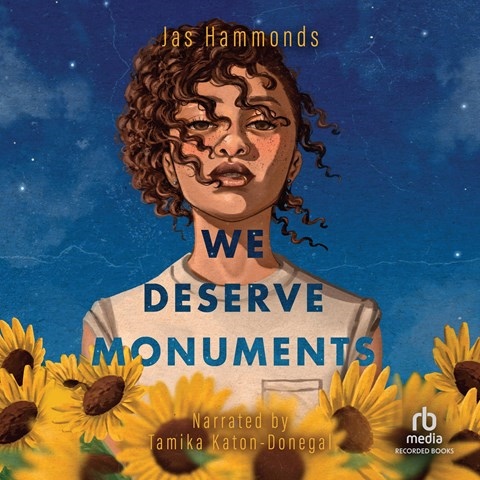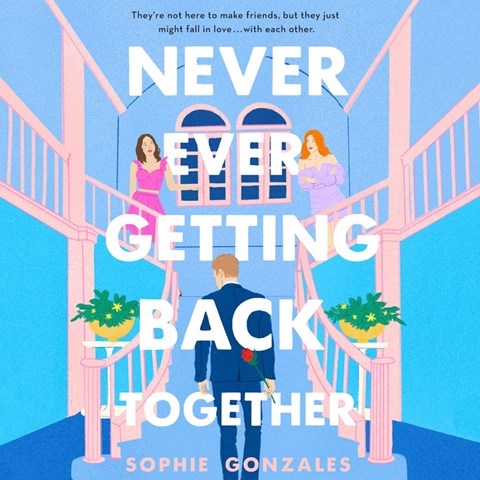 WE DESERVE MONUMENTS
by Jas Hammonds, read by Tamika Katon-Donegal
Recorded Books, Ages 14+
Release date: November 29
When Avery is forced to spend her senior year at her grandmother's house in Georgia, she discovers buried secrets that connect her family and the town.
NEVER EVER GETTING BACK TOGETHER
by Sophie Gonzales, read by Barrie Kreinik, Natalie Naudus
Macmillan Audio, Ages 14+
Release date: November 29
Two jilted exes, the jilter in question, and a teen reality dating show . . .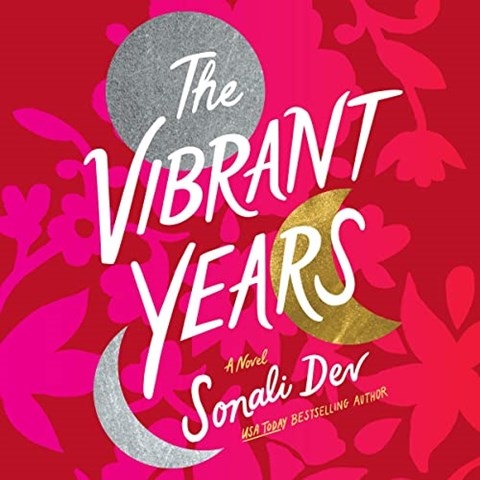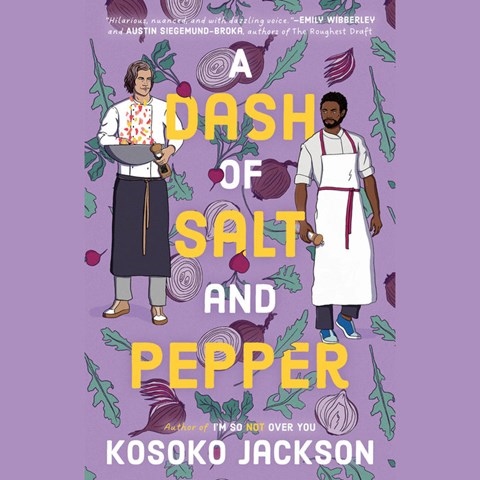 THE VIBRANT YEARS
by Sonali Dev, read by Deepti Gupta, Soneela Nankani, Anita Kalathara
Brilliance Audio
Release date: December 1
In this first audiobook from Mindy Kaling's new imprint, Mindy's Book Studio, three narrators portray three generations of women finding new paths for their lives.
A DASH OF SALT AND PEPPER
by Kosoko Jackson, read by Joshua David Scarlett
Penguin Audio
Release date: December 6

Xavier and Logan sizzle in the kitchen of The Wharf, Logan's restaurant in Harper's Cove, Maine.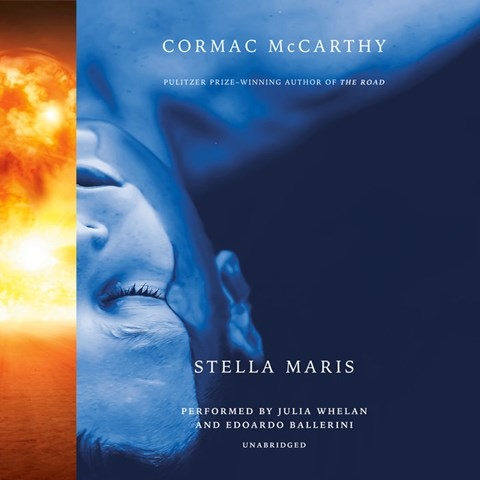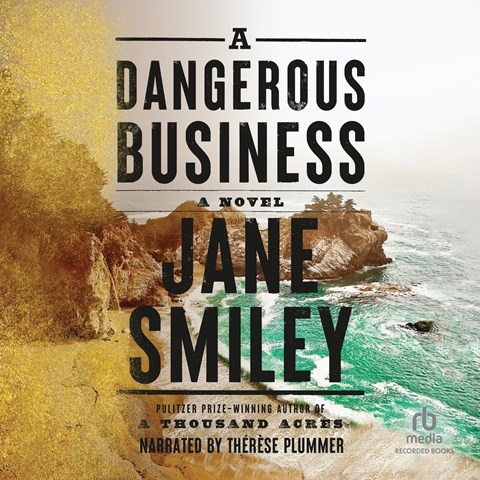 STELLA MARIS
by Cormac McCarthy, read by Julia Whelan, Edoardo Ballerini
Random House Audio
Release date: December 6
Two Golden Voices narrate this companion to McCarthy's THE PASSENGER, a duet told entirely in dialogue.
A DANGEROUS BUSINESS
by Jane Smiley, read by Thérèse Plummer
Recorded Books
Release date: December 6
Two young prostitutes work to solve the mystery of murdered young women in this novel set in California during the Gold Rush.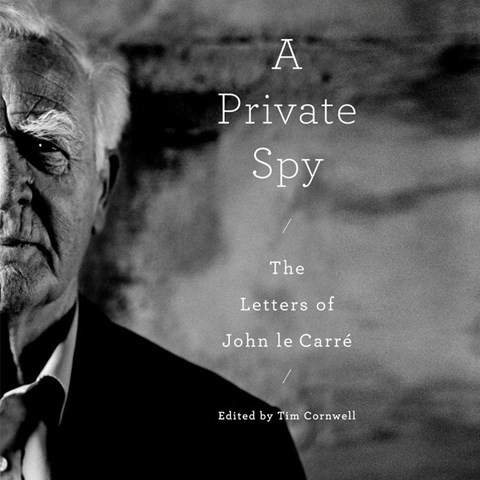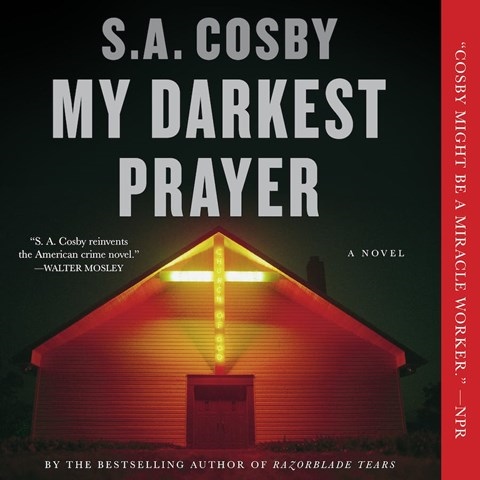 A PRIVATE SPY: The Letters of John le Carré
by John le Carré, Tim Cornwell [Ed.], read by David Harewood, Florence Pugh
Penguin Audio
Release date: December 6
A collection of correspondence from the late author, with some Hollywood star power narrating.
MY DARKEST PRAYER
by S.A. Cosby, read by Adam Lazarre-White
Macmillan Audio
Release date: December 6
Cosby's debut thriller gets a new narration by Adam Lazarre-White, who won Earphones for his performance of BLACKTOP WASTELAND.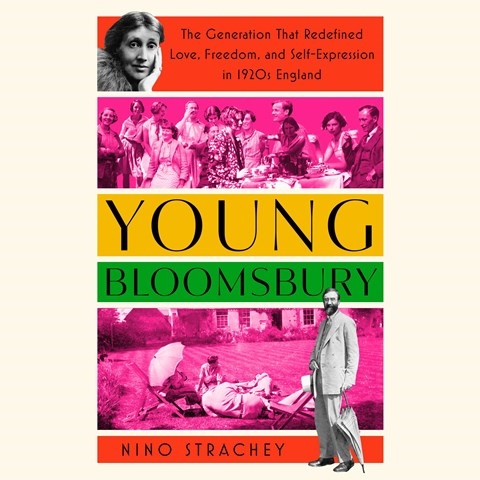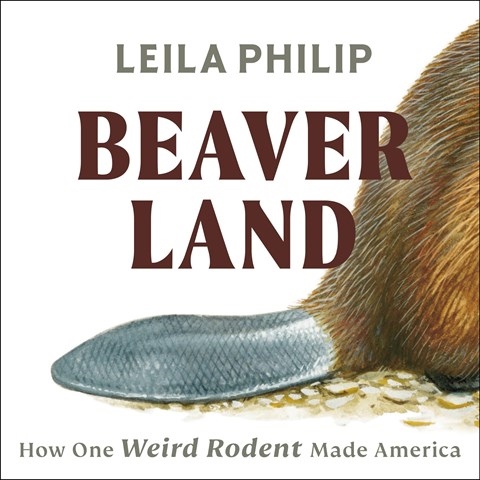 YOUNG BLOOMSBURY: The Generation That Redefined Love, Freedom, and Self-Expression in 1920s England
by Nino Strachey, read by the author
Simon & Schuster Audio
Release date: December 6
An account of the second generation of the Bloomsbury Group, narrated by the author, who is a descendant of the Strachey family.
BEAVERLAND: How One Weird Rodent Made America
by Leila Philip, read by Christine Lakin
Hachette Audio
Release date: December 6
Beavers are cool! If you're not a believer yet, maybe this audiobook will convince you.