I did a happy dance when I heard that three of my favorite narrators have been inducted as AudioFile Golden Voices. Nicholas Boulton, Kevin R. Free, and Marin Ireland are outstanding actors whose consistently exceptional performances often have me reaching for an audiobook I don't know just because one of them is narrating. So, from my audiobook library to yours, here are some of my favorite listens.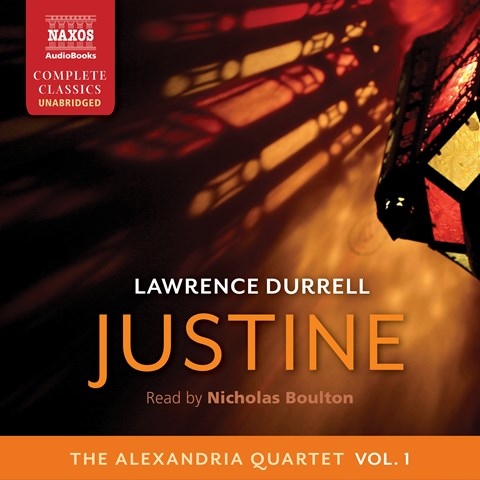 English actor Nicholas Boulton is why I've finally read Lawrence Durrell's Alexandria Quartet. JUSTINE, BALTHAZAR, MOUNTOLIVE, and CLEA, interconnected novels set in Alexandria, Egypt, between WWI and WWII, are about life and love, nothing and everything. They are deeply evocative and full of transporting prose, yet they didn't carry me away until I found Boulton's narration. His cashmere baritone and knowledgeable, nuanced performance opened up the stories and kept me entranced throughout the series. I'll be forever grateful. Boulton won Earphones Awards from four different reviewers for the series, which is a remarkable testament to his achievement.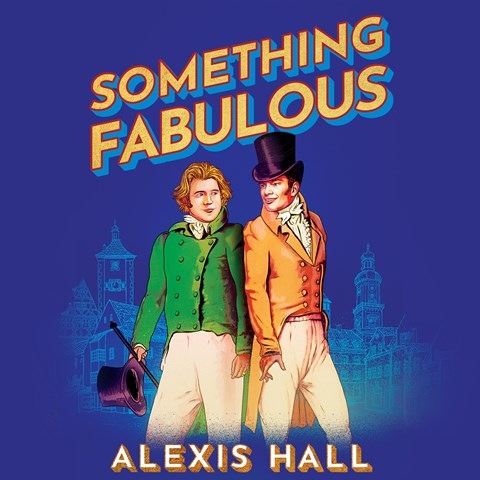 Boulton's seductive voice and gift for characterization have also beguiled me into the romance genre. His performance of SOMETHING FABULOUS by Alexis Hall won an Earphones Award for the wit and verve he displays in the Regency era escapade involving gorgeous guys Valentine Layton and Bonaventure Tarleton. Boulton also won Earphones Awards for two more Alexis Hall audiobooks, both thoroughly captivating. A fantasy mystery, THE AFFAIR OF THE MYSTERIOUS LETTER, appeared last year, and the sexy steampunk adventure PROSPERITY came out in 2021.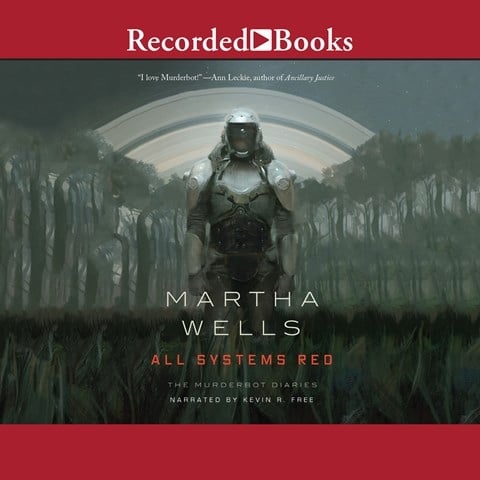 I first heard New York-based actor and director, Kevin R. Free, as the voice of everyone's favorite security bot in Martha Wells's Murderbot Diaries series. The six books, beginning with ALL SYSTEMS RED, for which he won an Earphones Award, give Free the room he needs to imagine a wonderful range of human and AI personalities (from sweet to sarcastic). Prepare to be addicted as our bot rockets around the galaxy saving people from themselves.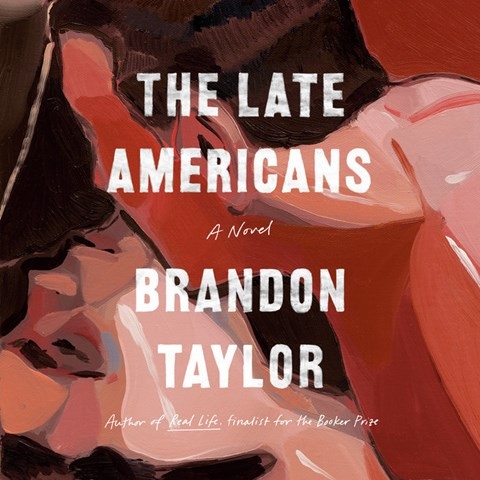 Free's Earphones Award-winning performance of THE LATE AMERICANS by Booker Prize-finalist Brandon Taylor is full of empathy for the Iowa City artists whose anxious, inspiring, messy lives intersect in this wonderful reimagining of the campus novel. Free gives imaginative voice to a panoply of characters, helping us care about each of them and learn more about our shared humanity.
As someone given to memorizing Shakespeare sonnets and Emily Dickinson, I was delighted to discover Free's Earphones Award-winning narration of RHYME'S ROOMS by poet and critic Brad Leithauser. Free is so precise and unaffected as he voices the author's clear and engaging exploration of poetry's nuts and bolts. Poetry is meant to be heard, and so is this audiobook.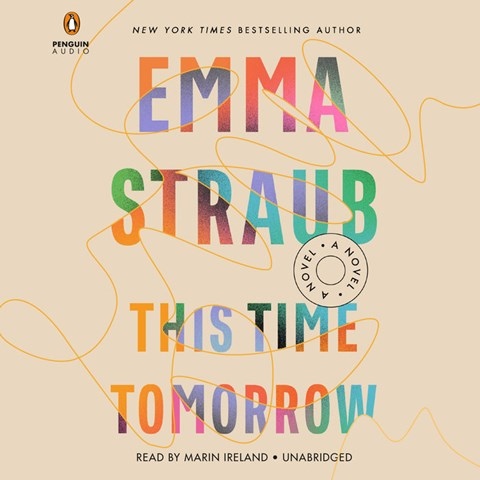 California-born actress Marin Ireland's Earphones Award-winning performance pulled me into Emma Straub's THIS TIME TOMORROW with the click of play. With audible compassion and adroit timing, she embodies Alice, a New Yorker on the eve of her 40th birthday, whose beloved dad is dying. Enter magical realism, putting Alice in a time-travel loop. Ireland embraces Alice at every age while keeping listeners fully engaged and unconfused in a nicely paced performance that warms the heart.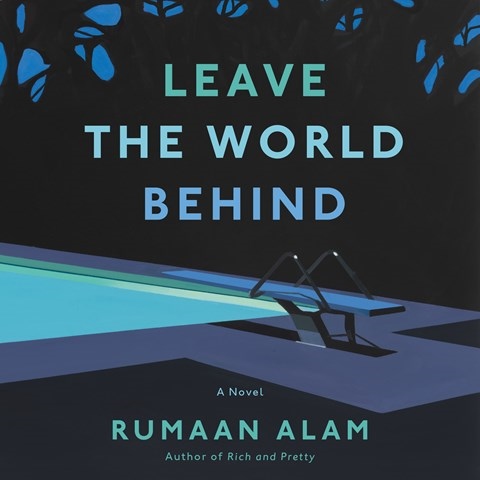 Ireland's talent for subtlety and characterization are on full display in her Earphones Award-winning performance of LEAVE THE WORLD BEHIND by Rumaan Alam. The gripping novel about race, class, and global catastrophe positions a middle-class white family in the Hamptons rental property of a wealthy Black couple. When a crisis pushes the families together, Ireland displays her full range in a powerful performance.
Speaking of range, I must also mention Ireland's Earphones Award-winning performance of NOTHING TO SEE HERE by Kevin Wilson, set in the American south. When acerbic Lillian, who doesn't much care for children, agrees to become governess for an old friend's stepchildren, she discovers that the children combust when upset. They're not hurt, but others can be burned. It's weird, wonderful, and yes, symbolic, and Ireland gives it her all.
These are just a few picks from our newest Golden Voices: Nicholas Boulton, Kevin R. Free, and Marin Ireland. There's lots more out there to explore. Happy listening, everyone.