SYNC takes us into a hurricane and a monster-infested sea this week. Are you ready for these action-packed audiobooks coming to us courtesy of Blink and Brilliance? Let's dive into what you'll find remarkable about this pair of free audiobooks.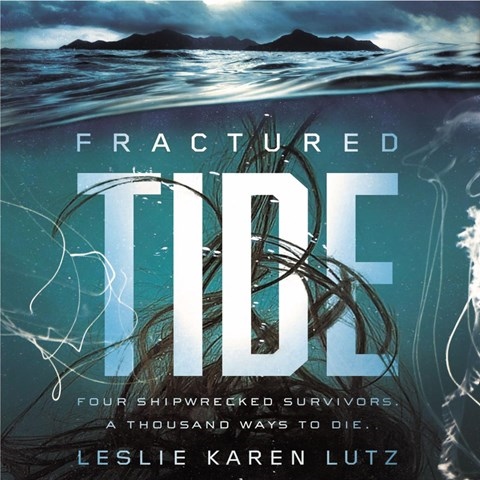 FRACTURED TIDE brings a mystery as well as thriller-quality plotting by author Leslie Lutz—and it's all delivered by a favorite SYNC narrator, Chloe Dolandis, who knows how to make the creepiness and slow-building tension keep us glued to our headphones. The story involves a deep-sea diving protagonist whose adventure on a charter boat goes wrong when a sea monster capsizes the vessel. This teen novel is told in the form of letters, a style of fiction that can inspire listeners to give creative epistolary writing a hand. And maybe this summer holds some unexpected thrilling event that will give our listeners just the right opportunity to recount it through missives of their own.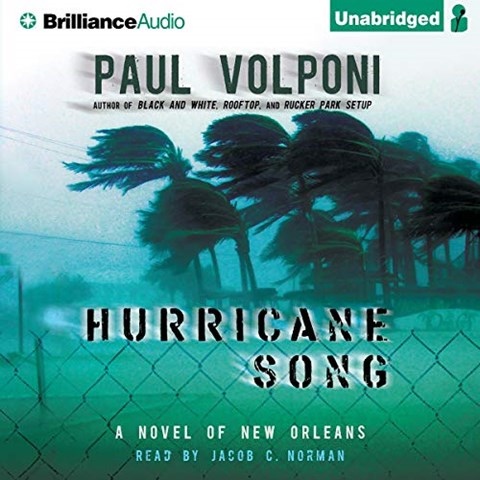 Paired with FRACTURED TIDE is Paul Volponi's HURRICANE SONG: A Novel of New Orleans. Narrator Jacob Norman takes listeners into the fear, filth, and food shortages experienced inside the Superdome during Hurricane Katrina. Together, Volponi's writing and Norman's performance deliver the feelings a teen might well have when caught between the rage of the storm and the overwhelming experiences of the overcrowded shelter. Keeping us aware of the specific setting of New Orleans, each chapter here is preceded by a sung verse of the city's essential song, "When the Saints Go Marching In." Jacob Norman shares his experiences with bringing this story to SYNC listeners:
Whether you choose to take a creative listening adventure or a historic one this week, or both, expect to come away from these dangerous waters with a raft of ideas for details you want to follow up on.