New Releases March - May 2022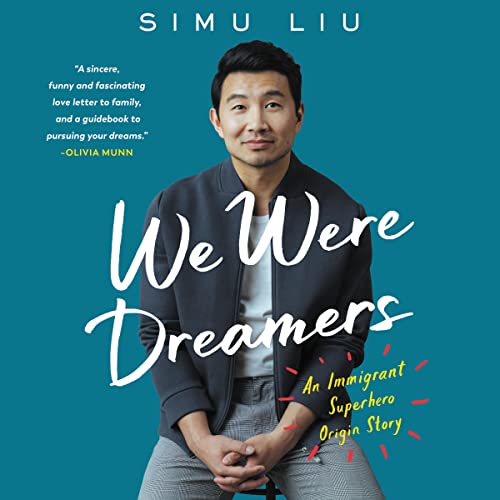 WE WERE DREAMERS: An Immigrant Superhero Origin Story
by Simu Liu
Read by Simu Liu
Chinese Canadian actor Simu Liu, star of the Marvel blockbuster "Shang-Chi and the Legend of the Ten Rings," shares his own origin story.
Release date: May 17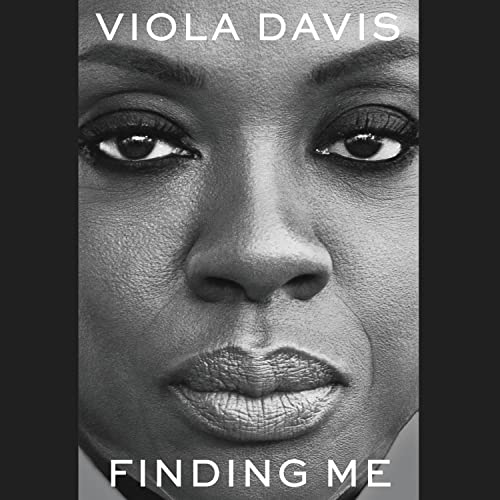 FINDING ME: A MEMOIR
by Viola Davis
Read by Viola Davis
This memoir from star of stage and screen Viola Davis will be a must-listen.
Release date: May 03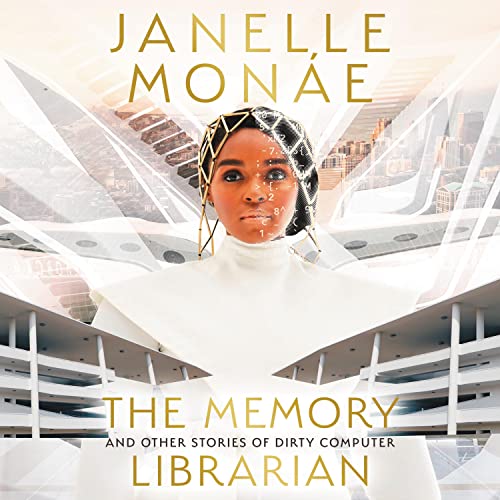 THE MEMORY LIBRARIAN: And Other Stories of Dirty Computer
by Janelle Monáe
Read by Janelle Monáe, Bahni Turpin
The singer-songwriter expands on her music albums with these speculative fiction stories.
Release date: April 19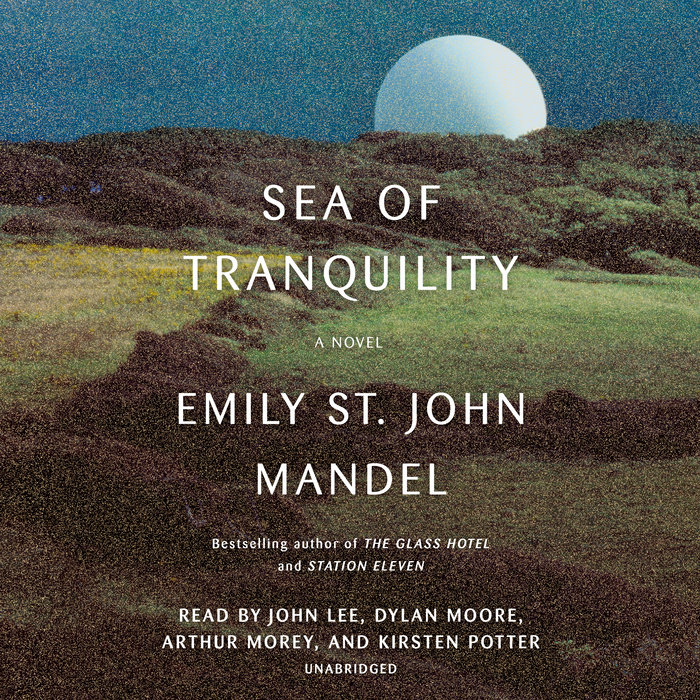 SEA OF TRANQUILITY
by Emily St. John Mandel
Read by John Lee, Dylan Moore, Arthur Morey, Kirsten Potter
Mandel's latest is a story of time travel that takes listeners from the Canadian wilderness to the moon (oh, and there's a pandemic, too.). Four narrators deliver the audiobook.
Release date: April 05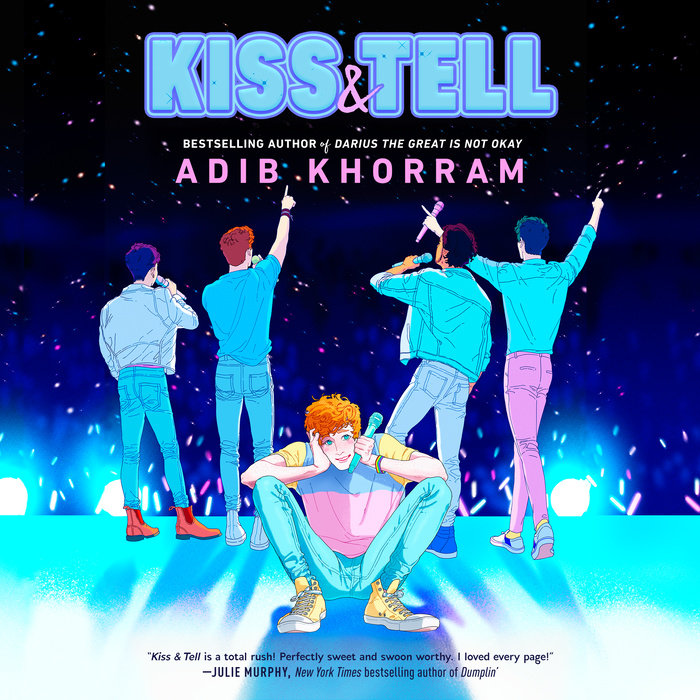 KISS & TELL
by Adib Khorram
Read by Pete Cross, Fajer Al-Kaisi, Hannah Choi, Shimali De Silva, André Santana, Elaine Wang, Mehr Dudeja, Michael Levi Harris, Huy Nguyen, Eileen Noonan, Lee Osorio, Javier Prusky
From the author of Darius the Great Is Not Okay, a YA novel about a member of a big-name boy band navigating fame, the public eye, and his queer identity.
Release date: March 22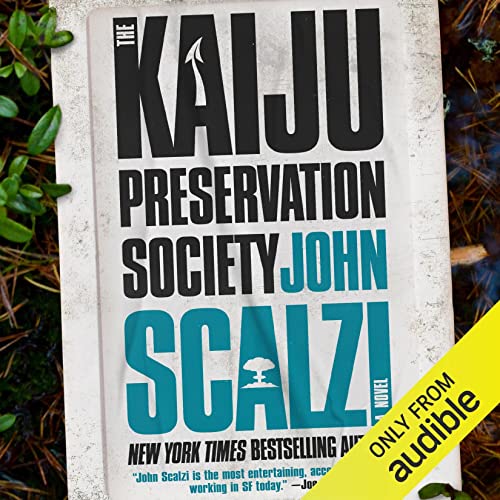 THE KAIJU PRESERVATION SOCIETY
by John Scalzi
Read by Wil Wheaton
A worldwide pandemic, an Earth in an alternate universe where giant Godzilla-like creatures thrive, and a doorway between the two . . . what could go wrong?
Release date: March 15