New Releases September - November 2019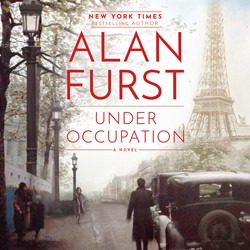 UNDER OCCUPATION
by Alan Furst
Read by TBA
Furst returns with a new spy novel of resistance fighters in occupied Paris during WWII.
Release date: November 26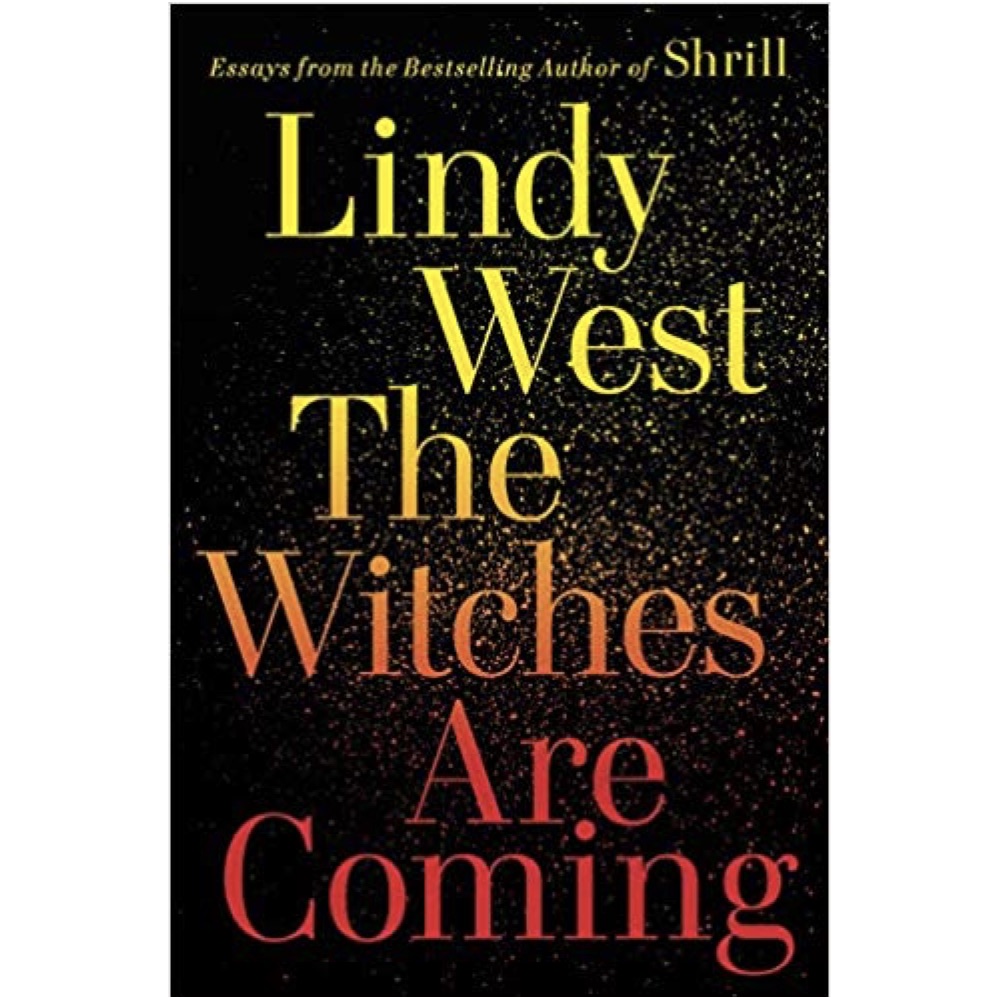 THE WITCHES ARE COMING
by Lindy West
Read by TBA
West (Shrill) tackles misogyny, the culture of abuse that led to the #MeToo movement, and other ills of our society today.
Release date: November 05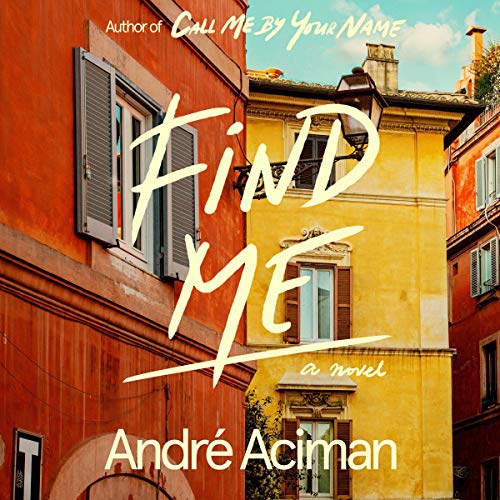 FIND ME
by André Aciman
Read by Michael Stuhlbarg
This long-awaited sequel caches up with Elio and Oliver decades after Call Me By Your Name. Narrator Michael Stuhlbarg played Elio's father in the big-screen version of the novel.
Release date: October 29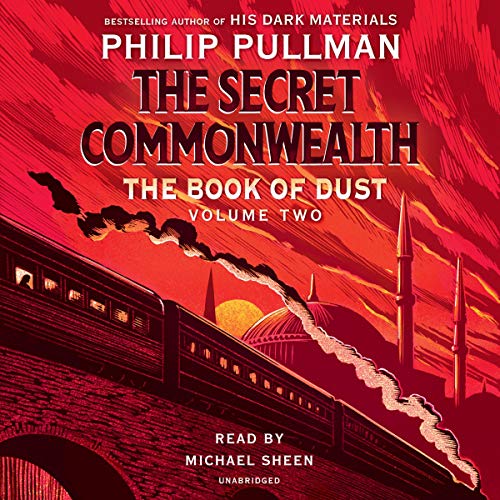 THE SECRET COMMONWEALTH
by Philip Pullman
Read by Michael Sheen
Actor Michael Sheen, who so wonderfully and memorably narrateed Volume One of the Book of Dust again narrates this sequel in which Lyra is now 20.
Release date: October 03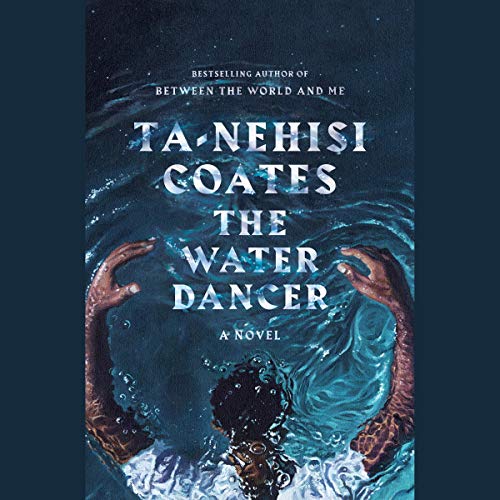 THE WATER DANCER
by Ta-Nehisi Coates
Read by Joe Morton
This novel from the author of Between the World and Me imagines the life of a man who escape from slavery and then does everything to rescue and reunite his family.
Release date: September 24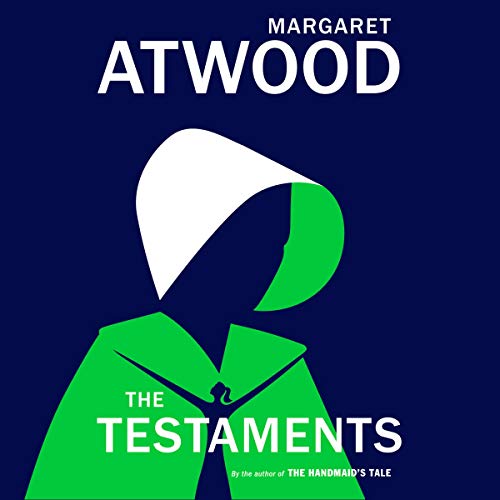 THE TESTAMENTS
by Margaret Atwood
Read by Ann Dowd, Bryce Dallas Howard, Mae Whitman, Derek Jacobi, Tantoo Cardinal, Margaret Atwood
Thirty-four years after The Handmaid's Tale was first published, Atwood offers this long-awaited sequel.
Release date: September 10