New Releases September - November 2018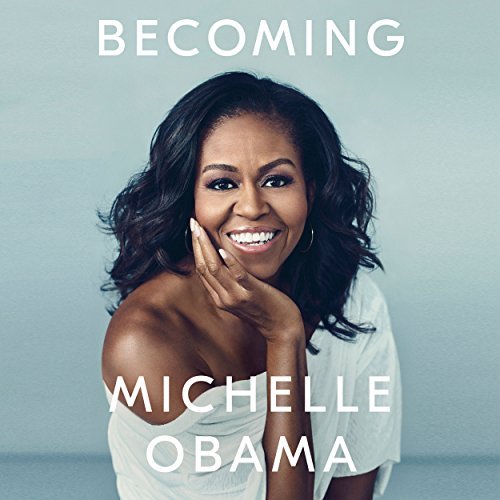 BECOMING
by Michelle Obama
Read by Michelle Obama
This one's a must-listen—former First Lady (and more than just that!) Michelle Obama narrates her own memoir. Expect her to chronicle her childhood in Chicago, her time in the White House, and more.
Release date: November 13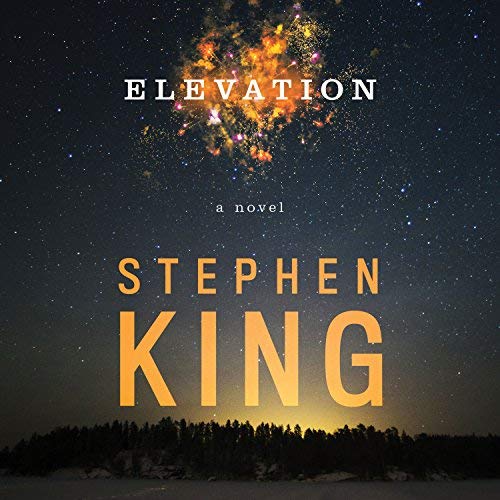 ELEVATION
by Stephen King
Read by Stephen King
Small-town community life with a supernatural twist. Stephen King takes back the narrating reins and delivers this short novel himself.
Release date: October 30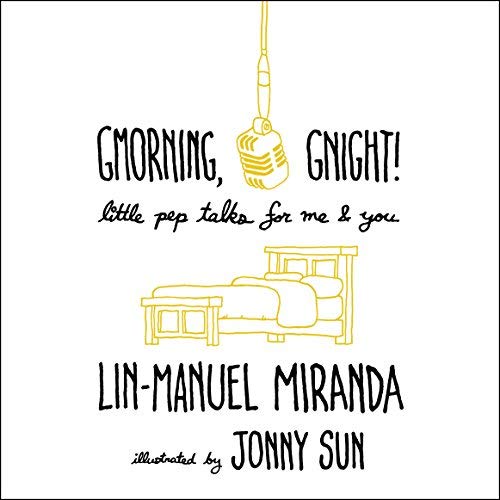 GMORNING, GNIGHT!
by Lin-Manuel Miranda
Read by Lin-Manuel Miranda
What could be better than Lin-Manuel Miranda whispering encouragement in your ear? These tweet-sized bits of inspiration are the perfect thing to fall asleep and wake up to.
Release date: October 23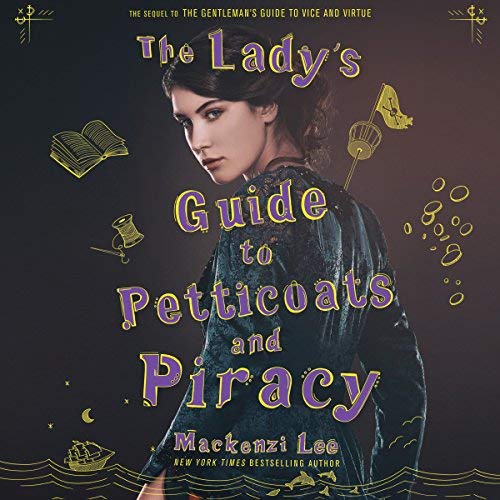 THE LADY'S GUIDE TO PETTICOATS AND PIRACY
by Mackenzi Lee
Read by Moira Quirk
The highly anticipated follow-up to The Gentleman's Guide to Vice and Virtue, which was an Earphones Winner and an Audie finalist. Here, Monty's sister Felicity gets to tell her story.
Release date: October 02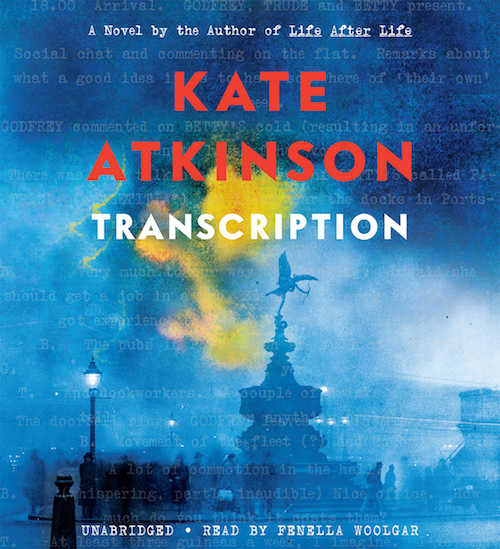 TRANSCRIPTION
by Kate Atkinson
Read by Fenella Woolgar
A BBC radio producer has to reckon with the consequences of her former life as a young spy. Woolgar won an Earphones Award for her narration of Atkinson's Life After Life.
Release date: September 25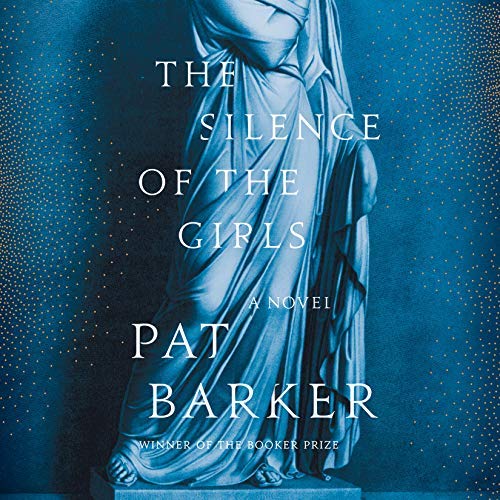 THE SILENCE OF THE GIRLS
by Pat Barker
Read by Michael Fox, Kristin Atherton
A new view of The Iliad's Trojan War from the perspective of Briseis and the other women held captive by the Greek army.
Release date: September 11