New Releases June - August 2021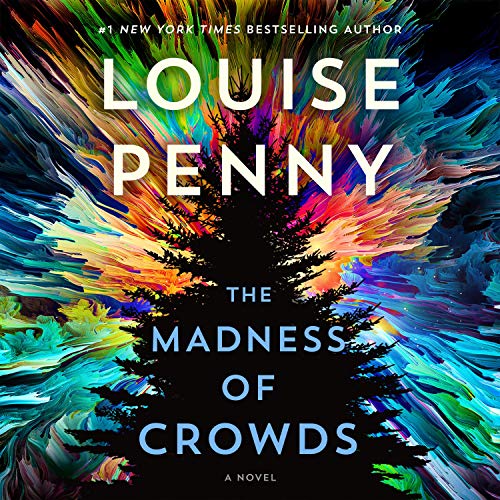 THE MADNESS OF CROWDS
by Louise Penny
Read by Robert Bathurst
Mystery fans, rejoice--a new Inspector Gamache adventure arrives right on schedule. Robert Bathurst returns to narrate.
Release date: August 24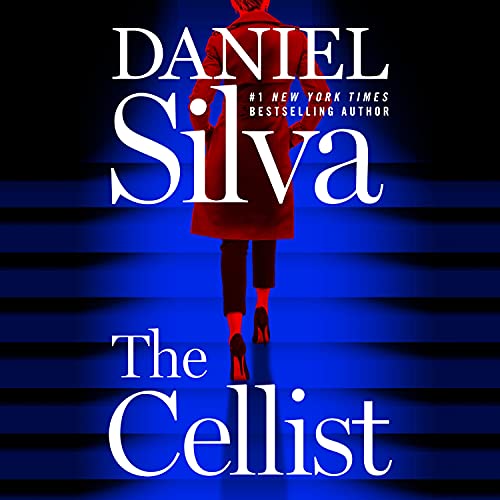 THE CELLIST
by Daniel Silva
Read by Edoardo Ballerini
In Gabriel Allon's twenty-first outing, the art restorer and spy embarks on a journey across Europe. This is Edoardo Ballerini's first time taking the reins of the series.
Release date: July 13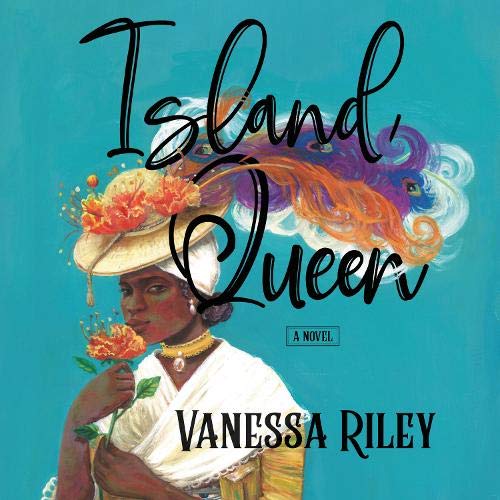 ISLAND QUEEN
by Vanessa Riley
Read by Adjoa Andoh
Historical fiction based on real life, about a woman in the Caribbean, born into slavery, who rises to power and influence.
Release date: July 06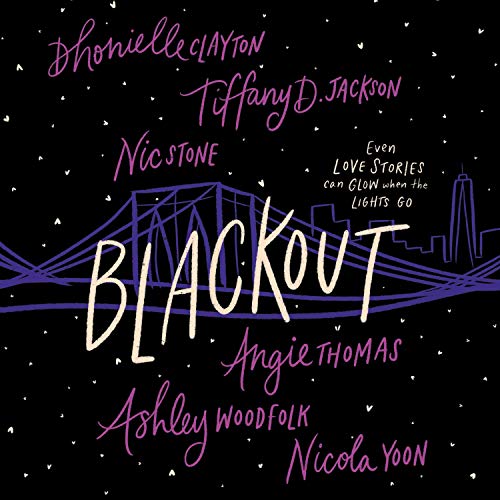 BLACKOUT
by Dhonielle Clayton, Tiffany D. Jackson, Nic Stone, Angie Thomas, Ashley Woodfolk, Nicola Yoon
Read by Joniece Abbott-Pratt, Dion Graham, Imani Parks, Jordan Cobb, Shayna Small, A.J Beckles, Bahni Turpin
Six powerhouse Black YA writers share six interlinked stories in this collection--should be perfect summer listening.
Release date: June 22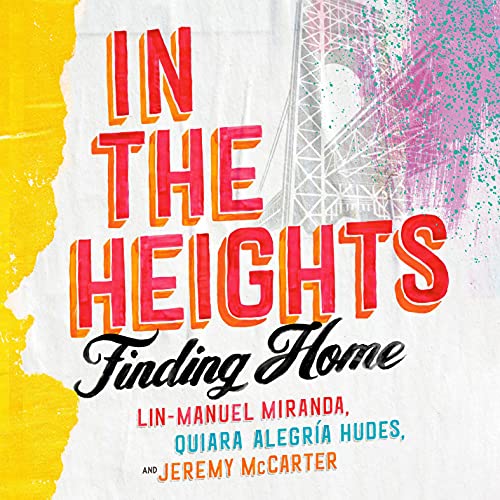 IN THE HEIGHTS: FINDING HOME
by Lin-Manuel Miranda, Quiara Alegría Hudes, Jeremy McCarter
Read by Lin-Manuel Miranda, Quiara Alegría Hudes, Jeremy McCarter, America Ferrara
Miranda's Tony-winning first musical becomes a movie this summer, and this companion audiobook will be a must-listen for fans of both.
Release date: June 15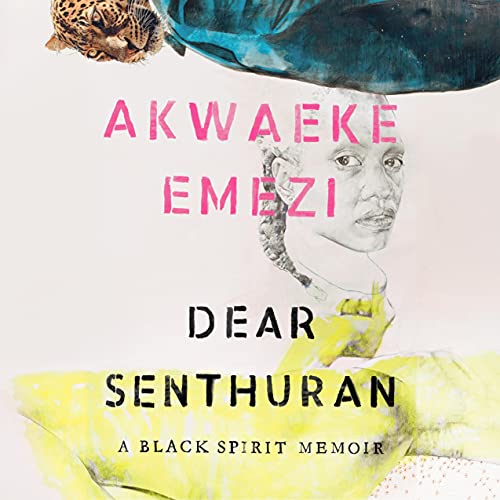 DEAR SENTHURAN
by Akwaeke Emezi
Read by Akwaeke Emezi
From the author of Pet and The Death of Vivek Oji, a memoir that touches on everything from gender and relationships to writing and creativity.
Release date: June 08