New Releases December 2023 - February 2024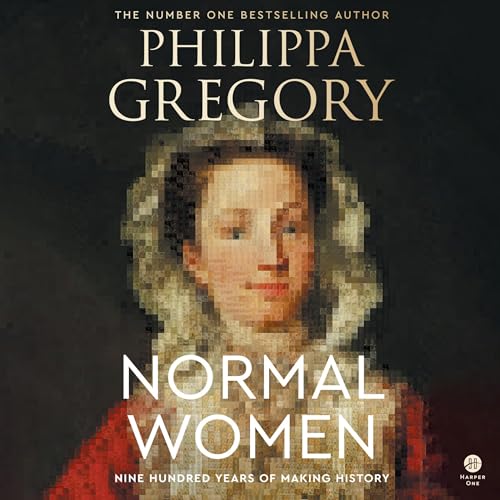 NORMAL WOMEN: Nine Hundred Years of Making History
by Philippa Gregory
Read by Philippa Gregory, Clare Corbett, Tania Rodrigues, Nneka Okoye, James Goode, Joe Jameson
A chronicle of the less well-known women who made British history.
Release date: February 27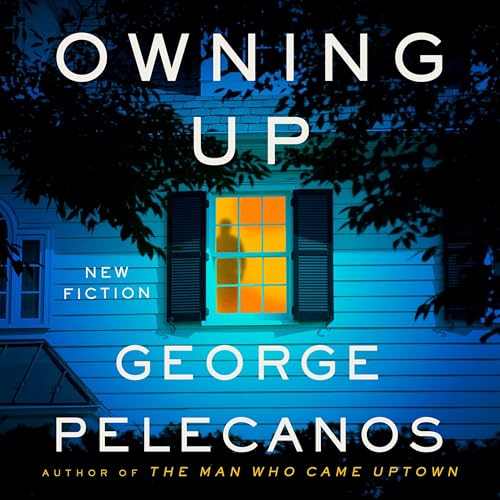 OWNING UP: New Fiction
by George Pelecanos
Read by Dion Graham
Four novellas from crime writer George Pelecanos. Golden Voice Dion Graham narrates.
Release date: February 06
THE BULLET SWALLOWER
by Elizabeth Gonzales James
Read by Lee Osorio
A renowned Mexican actor confronts the violent legacy of his family, including his grandfather, a legendary bandido.
Release date: January 23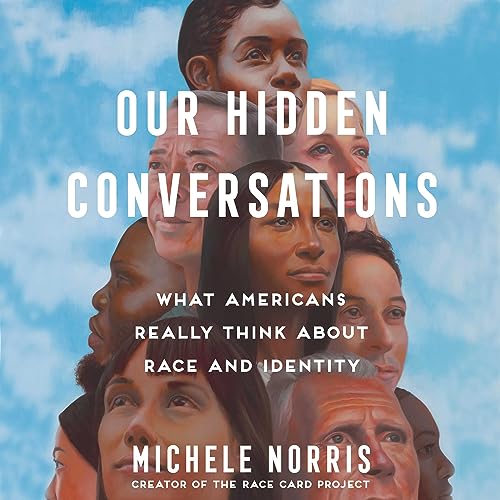 OUR HIDDEN CONVERSATIONS: What Americans Really Think about Race and Identity
by Michele Norris
Read by Michele Norris
An examination of race in America from journalist Norris.
Release date: January 16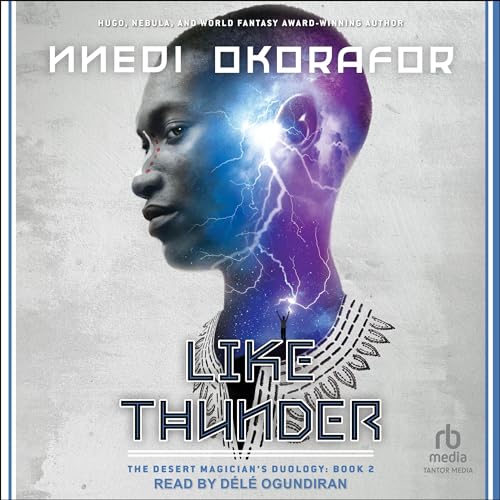 LIKE THUNDER
by Nnedi Okorafor
Read by Délé Ogundiran
Dikéogu, Ejii's companion in SHADOW SPEAKER, must resume their epic quest. Délé Ogundiran returns to narrate this conclusion to the Desert Magician's duology.
Release date: December 05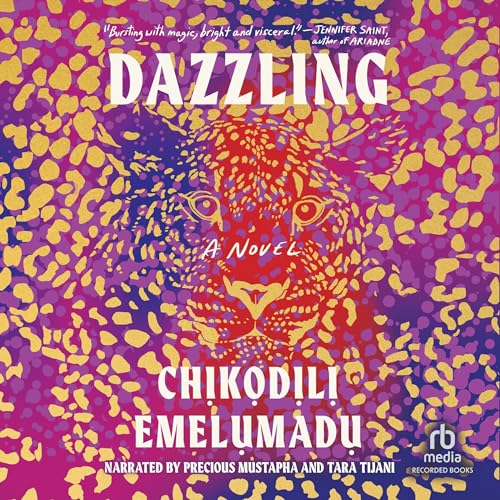 DAZZLING
by Chikodili Emelumadu
Read by Precious Mustapha, Tara Tijani
A young girl is destined to become a leopard to protect her people in this novel that explores West African mythology.
Release date: December 05