New Releases March - May 2018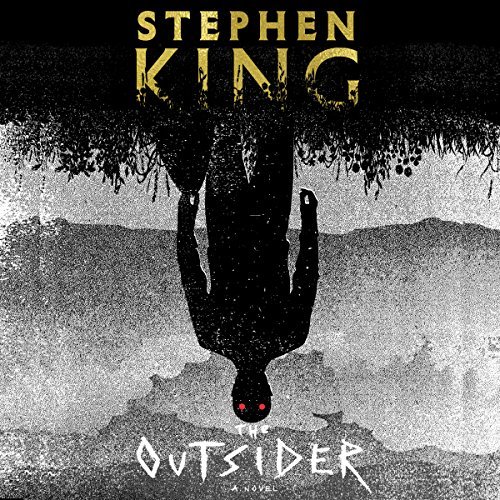 THE OUTSIDER
by Stephen King
Read by TBA
New suspense from Stephen King is always an event. This time around, the scary stuff starts with the discovery of the corpse of an 11-year-old boy.
Release date: May 22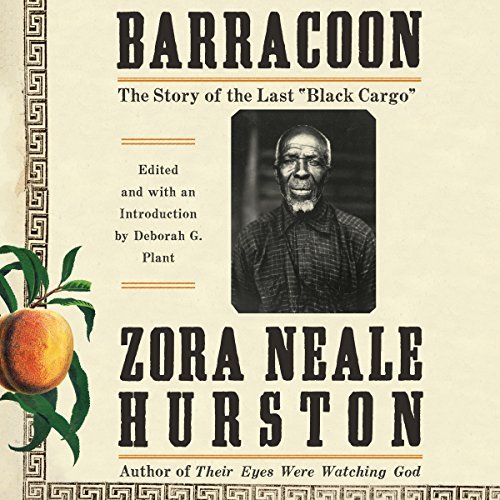 BARRACOON: The Story of the Last "Black Cargo"
by Zora Neale Hurston
Read by Robin Miles
This never-before-published work from Hurston tells the true story of one of the last known survivors of the Atlantic slave trade.
Release date: May 08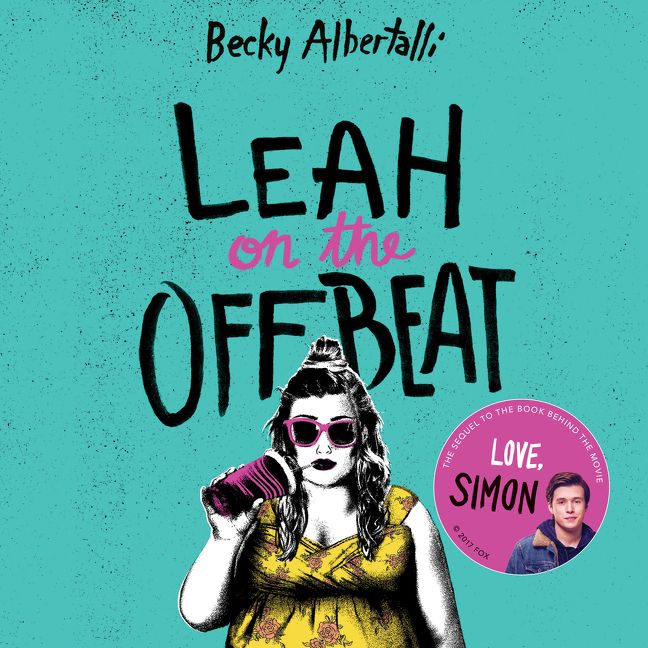 LEAH ON THE OFFBEAT
by Becky Albertalli
Read by Shannon Purser
Leah, Simon's BFF in Simon vs. the Homo Sapiens Agenda (which recently hit the big screen as Love Simon), gets her own adventure in this third teen novel from Albertalli.
Release date: April 24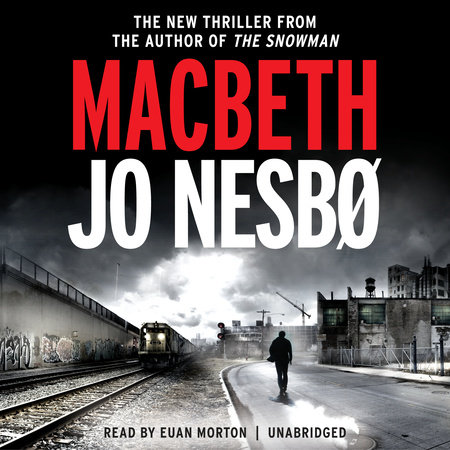 MACBETH
by Jo Nesbø
Read by Euan Morton
Jo Nesbø moves Macbeth to the 1970s in this latest in the Hogarth Shakespeare series of reimaginings.
Release date: April 10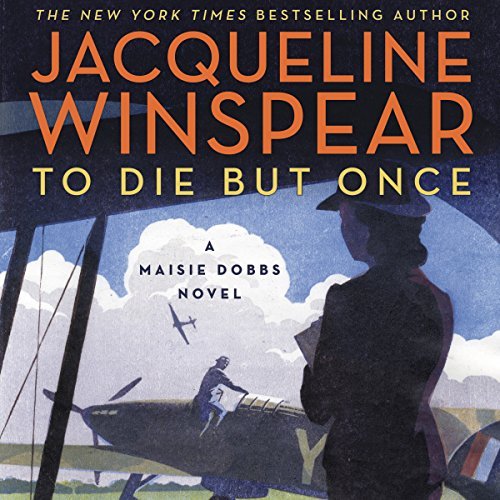 TO DIE BUT ONCE
by Jacqueline Winspear
Read by Orlagh Cassidy
Maisie Dobbs is back to continue her investigations against the backdrop of World War II.
Release date: March 27
ALTERNATE SIDE
by Anna Quindlen
Read by Ellen Archer
A New York City enclave and a woman's charmed life are upended by a violent act in this new novel from Quindlen.
Release date: March 20