New Releases March - May 2021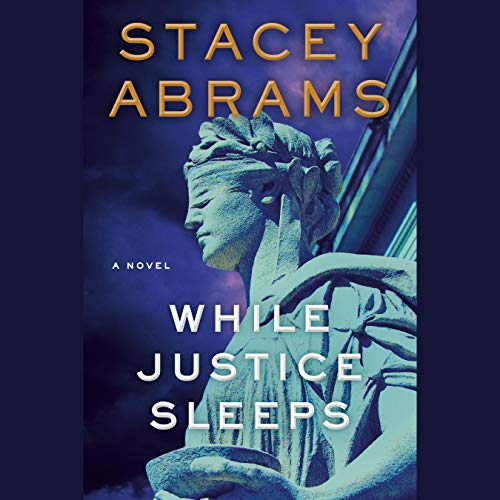 WHILE JUSTICE SLEEPS
by Stacey Abrams
Read by Adenrele Ojo
A new thriller from voting rights activist Stacey Abrams concerns, of course, intrigue at the Supreme Court.
Release date: May 11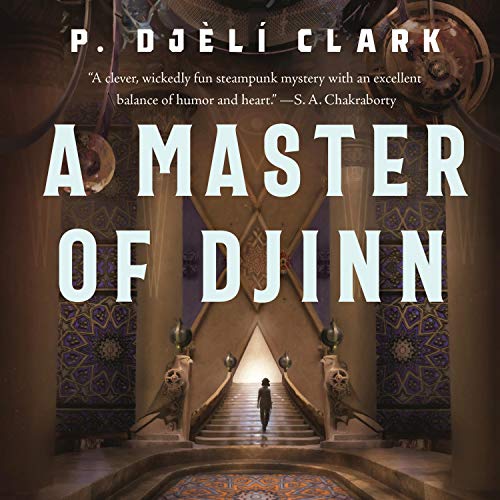 A MASTER OF DJINN
by P. Djèlí Clark
Read by Suehyla El-Attar
In an alternate Cairo, Agent Fatma of the Ministry of Alchemy, Enchantments and Supernatural Entities investigates a murder.
Release date: May 11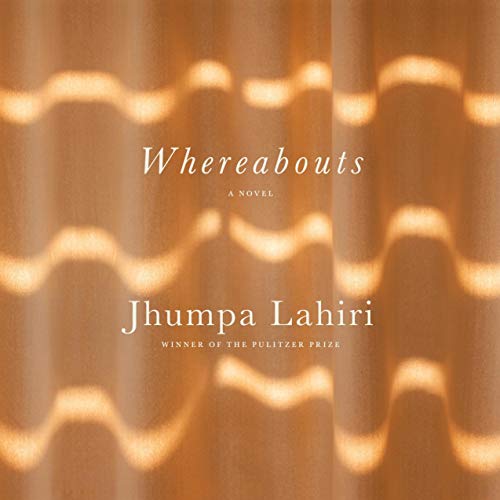 WHEREABOUTS
by Jhumpa Lahiri
Read by TBA
A new novel from Lahiri—that she wrote in Italian and translated into English—follows the fortunes of a woman in an Italian city.
Release date: April 27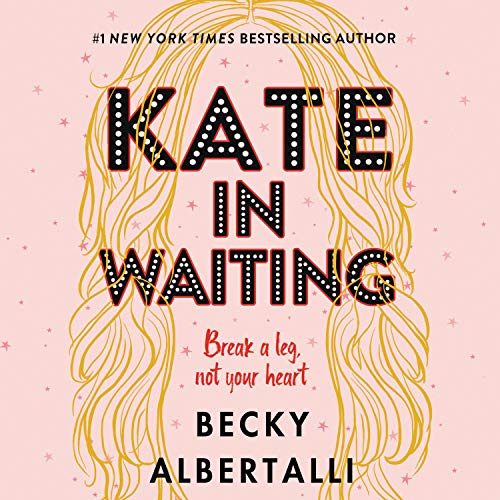 KATE IN WAITING
by Becky Albertalli
Read by Bebe Wood
Sure to be another teen favorite, the latest novel from Becky Albertalli is a love letter to theater kids.
Release date: April 20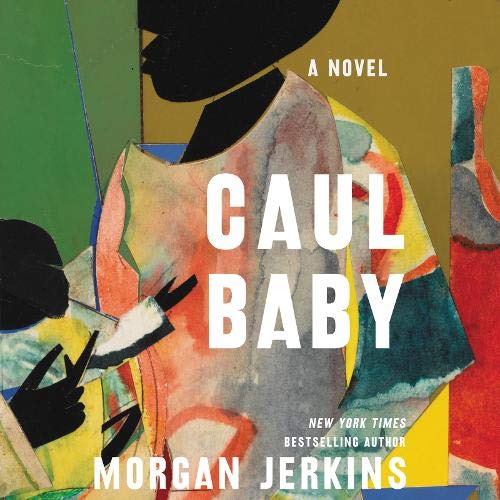 CAUL BABY
by Morgan Jerkins
Read by Joniece Abbott-Pratt
Harlem's Melancon women survive by selling pieces of their life-giving caul to white people who can pay well.
Release date: April 06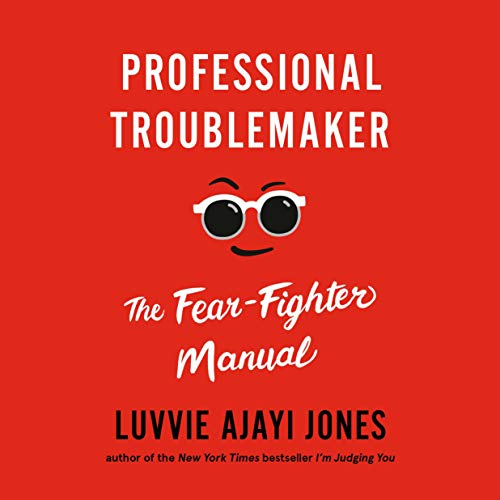 PROFESSIONAL TROUBLEMAKER
by Luvvie Ajayi Jones
Read by Luvvie Ajayi Jones
We awarded Earphones to Jones's comic memoir I'm Judging You. Here, she offers motivation for overcoming our fears.
Release date: March 02