New Releases September - November 2020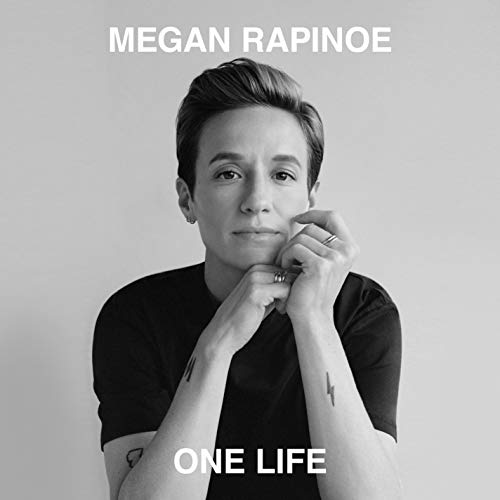 ONE LIFE
by Megan Rapino, Emma Brockes
Read by Megan Rapino
Soccer phenom and activist Megan Rapino delivers an impassioned call for social justice.
Release date: November 10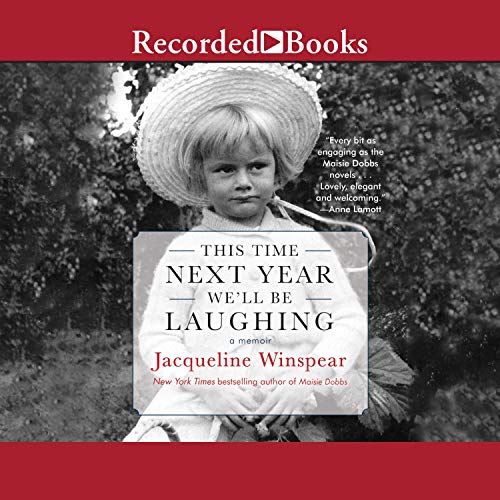 This Time Next Year We'll Be Laughing
by Jacqueline Winspear
Read by TBA
The author of the favorite Maisie Dobbs series offers a memoir about her own family's ties to WWII and rural England.
Release date: November 10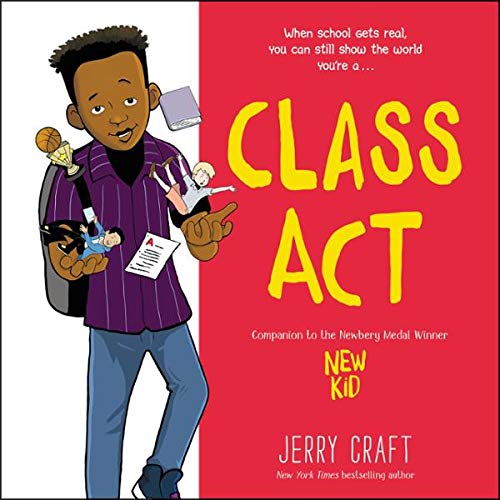 CLASS ACT
by Jerry Craft
Read by TBA
New Kid won the 2020 Newbery Medal, and a full cast made the graphic novel work on audio, so we're excited for this companion audiobook that focuses on Jordan's friend Drew.
Release date: October 06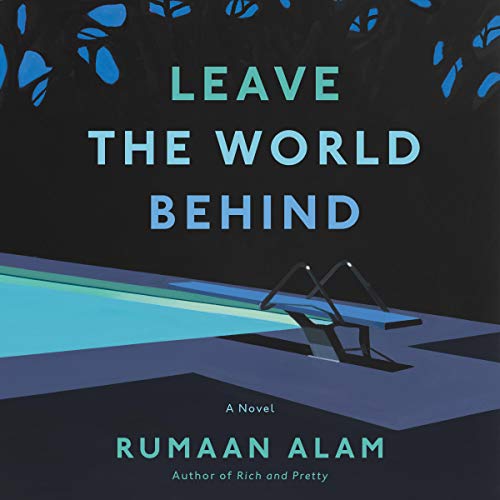 LEAVE THE WORLD BEHIND
by Rumaan Alam
Read by Marin Ireland
The lives of two couples intersect in a vacation house on remote Long Island when something terrible happens in the wider world.
Release date: October 06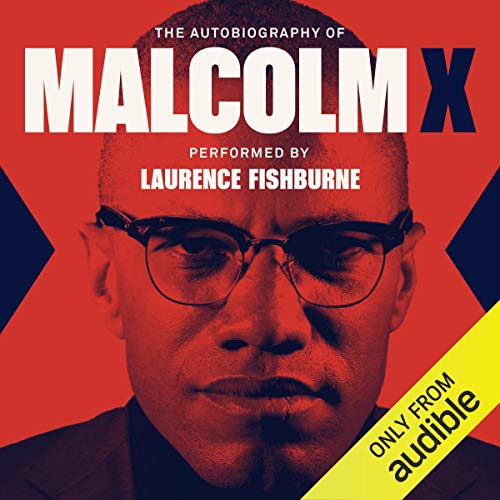 THE AUTOBIOGRAPHY OF MALCOLM X
by Malcolm X, Alex Haley
Read by Laurence Fishburne
Actor Laurence Fishburne narrates a new audiobook of Malcom X's classic story in what should be a powerhouse performance.
Release date: September 10
EAT A PEACH
by David Chang, Gabe Ulla
Read by David Chang
Celebrity chef David Chang reads his own memoir about finding his place in the restaurant world.
Release date: September 08