Whether you're headed to Kindergarten or middle school, starting a new school year can be scary no matter how old you are. This collection of audiobooks about heartwarming school friendships can help calm first-day fears and show your child that there can be a bright side to a new start, too.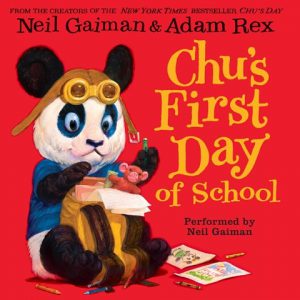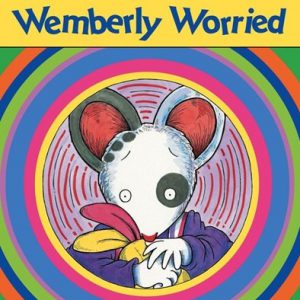 CHU'S FIRST DAY OF SCHOOL
by Neil Gaiman, read by Neil Gaiman
Harper Audio, Ages 4-6
Gaiman's varying tempos make his narration sound like a musical score in this charming, humorous take on first-day-of-school nerves. Chu is initially nervous, but soon realizes that he, too, has something unique to share with his new friends and teacher. The chaos introduced by Chu's famous sneeze, brought on by a dusty chalkboard, will delight children and help ease their own first-day jitters.
WEMBERLY WORRIED
by Kevin Henkes, read by Laura Hamilton
Live Oak Media, Ages 4-6
Wemberly is a mouse who worries about everything, but her biggest fear is the first day of school. Laura Hamilton's Wemberly is perfect—her insecure, nervous, tremulous little-girl voice is exactly right. Kids will relate to Wemberly's fears and learn with her as she overcomes them.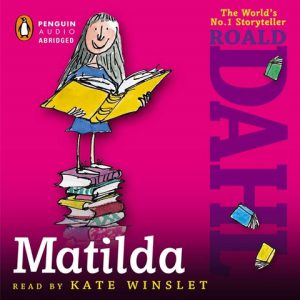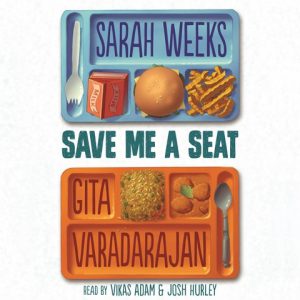 MATILDA
by Roald Dahl, read by Kate Winslet
Penguin Audio, Ages 6+
Kate Winslet fully embodies Dahl's larger-than-life characters, from the unassuming Matilda to her ranting parents, booming headmistress, and sweet-as-honey teacher. Kids will cheer for Matilda as she uses her magic powers and pure spunk to overcome her circumstances.
SAVE ME A SEAT
by Sarah Weeks, Gita Varadarajan, read by Josh Hurley, Vikas Adam
Scholastic Audiobooks, Ages 8+
Alternating first-person narratives tell the story of Joe and Ravi, who have a common enemy in the fifth grade bully, but otherwise don't think they have anything in common. Hindi-speaking Adam captures Ravi's Indian accent, and Hurley brings quiet compassion to the character of Joe as the boys find common ground in the resource room of Einstein Elementary. Watch their Behind the Mic video on narrating this audiobook.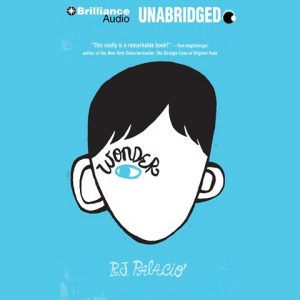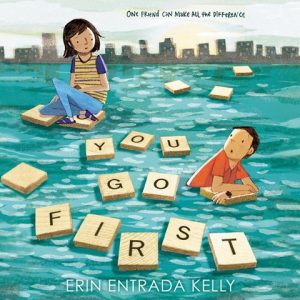 WONDER
by R.J. Palacio, read by Diane Steele, Nick Podehl, and Kate Rudd
Brilliance Audio, Ages 8+
Ten-year-old Auggie, born with a severe facial abnormality, is nervous about starting school for the first time. Three narrators portray the multiple points of view and tell all sides of Auggie's story, echoing the power of friendship, and the courage to be yourself. Steele's raspy representation of Auggie shows the contrast between his inner and outer beauty. The whole family will enjoy listening to this triumphant story.
YOU GO FIRST
by Erin Entrada Kelly, read by Amielynn Abellera
Harper Audio, Ages 8+
This novel tells the story of a tumultuous week in the lives of of Ben, age 11, and Charlotte, age 12, two smart kids who connect as long-distance online Scrabble competitors. This heartfelt and hopeful story will encourage kids to offer their hand in friendship to kids who might be struggling.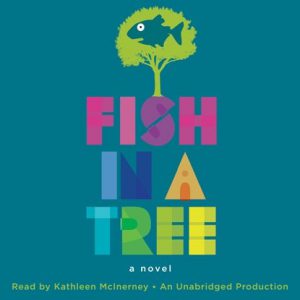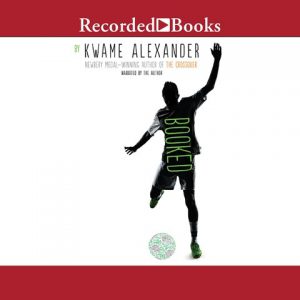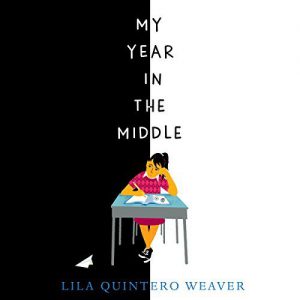 FISH IN A TREE
by Lynda Mullaly Hunt, read by Kathleen McInerney
Listening Library, Ages 10+
Mr. Daniels is the first teacher to make Ally feel safe enough to confess her secret: She can't read. On her brave journey to understanding her dyslexia, she discovers that she is not, in fact, stupid, and that "'I'm having trouble' is not the same thing as 'I can't.'" Told with empathy and compassion, this book is a powerful reminder for all kids that people learn differently.
BOOKED
by Kwame Alexander, read by Kwame Alexander
Recorded Books, Ages 10+
Twelve-year-old Nick struggles with balancing school, soccer, and problems at home. This novel in verse expresses the gamut of genuine emotions, and author Kwame Alexander brings a natural energy to his reading. Listeners will be rooting for Nick through all the highs and lows.
MY YEAR IN THE MIDDLE
by Lila Quintero Weaver, read by Almarie Guerra
Brilliance Audio, Ages 10+
Almarie Guerra gives a compassionate reading of this historical novel set in Alabama in 1970. Sixth grader Lu befriends one of the few black girls in her newly integrated classroom, but while Lu would like to be friends with everyone, growing tensions force her to choose a side. Kids caught in the middle of any type of friendship tensions will relate to Lu.